Hey guys! I have found it very interesting that lots of bikers are penning down their ownership experience online and so I have decided to do my ownership Review of Pulsar 220F.
How my journey began!
Let's go back in the time when I bought my first bike Hero Honda Splendor (also known as Hero Splendor) in 2010.
That time I was in 8th standard and I remember that I was recovering from the dislocated elbow which happened due to an accident while cycling.
I learnt how to ride a motorcycle on it, in other words, we can say that it was my mother in a motorcycle who taught me how to ride, to enjoy and got me addicted to biking.Even thanks to my parents especially my dad because he is the one who thought me how to ride motorcycle especially in traffic.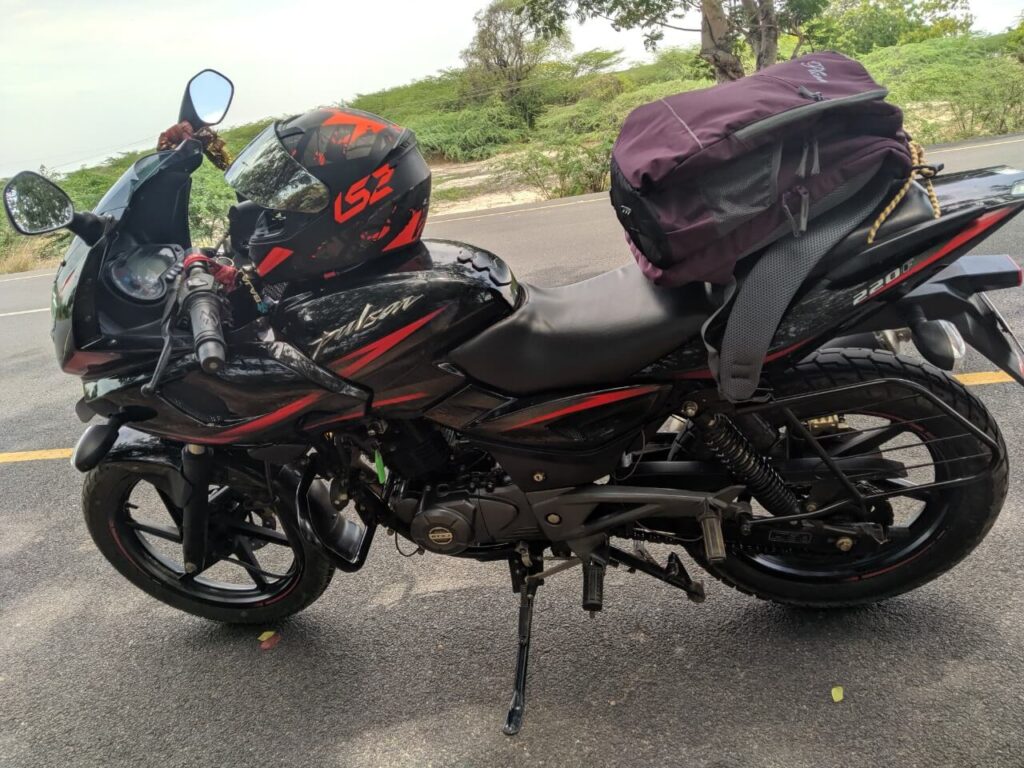 In my final year of Graduation I ordered my Pulsar 220F from CSD and is with me since January 2018.
I know all my boys and tech specialist will say why 220 F why not Duke 200, NS 200, etc? It doesn't have this and that, I can hear you while penning down this review.
I bought this because it is budget-friendly and its pick up won't scare the shit out of you.
The main reason I wanted this bike since its first launch traced backed in the between 2007-2009, it was dream come true. I m not among those who say it was my dream bike and buy another bike and give you a review about it. It's my first Bajaj bike its true and raw review.
You can read the specification of this bike here.
My Honest Riding Experience of Bajaj Pulsar 220F
My riding includes 60% highway cruising and 40% city, god I love machine on the highway because you have great ergonomics upright and comfortable riding posture and not like R15 and RCs and Ninjas.
They have an aggressive and attacking posture that will make tired easily because they are all race track committed bikes any day I will prefer them on track but highway hell no.
While I went for my PG in Pondicherry. It was like my weekly ride from Chennai to Pondicherry, and from Pondicherry to Chennai.
It's great in the city because due to its posture it won't make you feel tired.
The best part of this bike is that it has a long gear than commutator so sometimes you don't need to change gears. But I have a problem while riding in the night that I will cover in the next section.
Just like every other young blood I also tried to reach the top speed, and mine was 125 KMPH. Clarify that I'm not squid, it reached on empty highway stretch of Chennai – Mahabalipuram Road also known as ECR road.
Some Issues I faced in Bajaj Pulsar 220F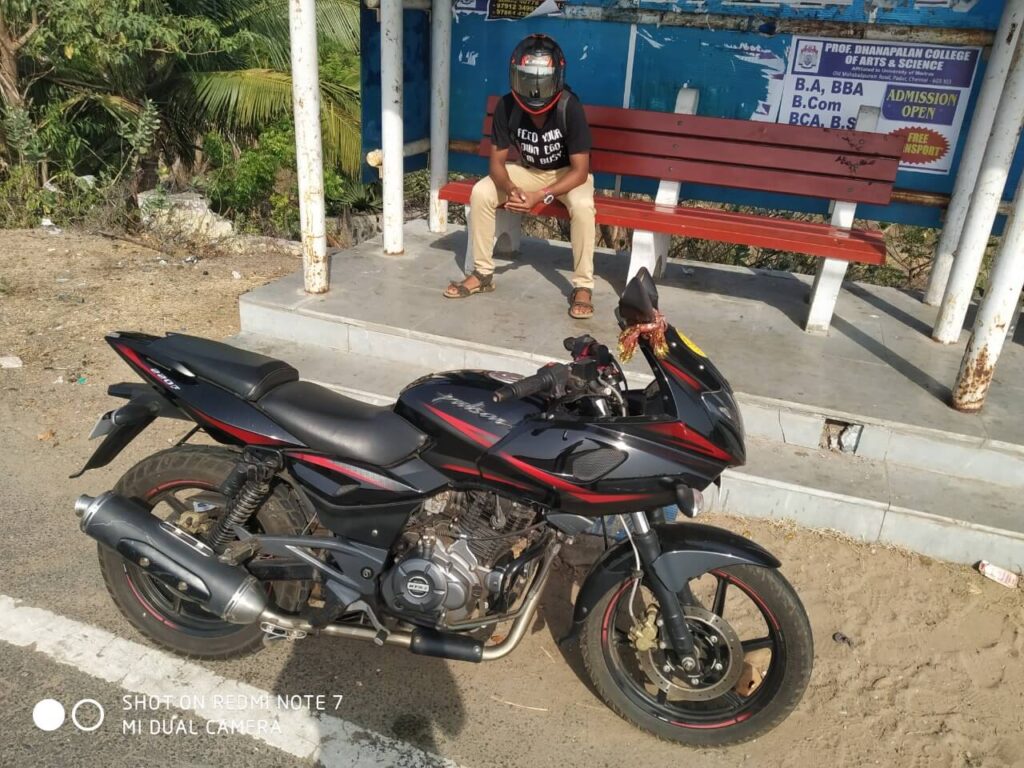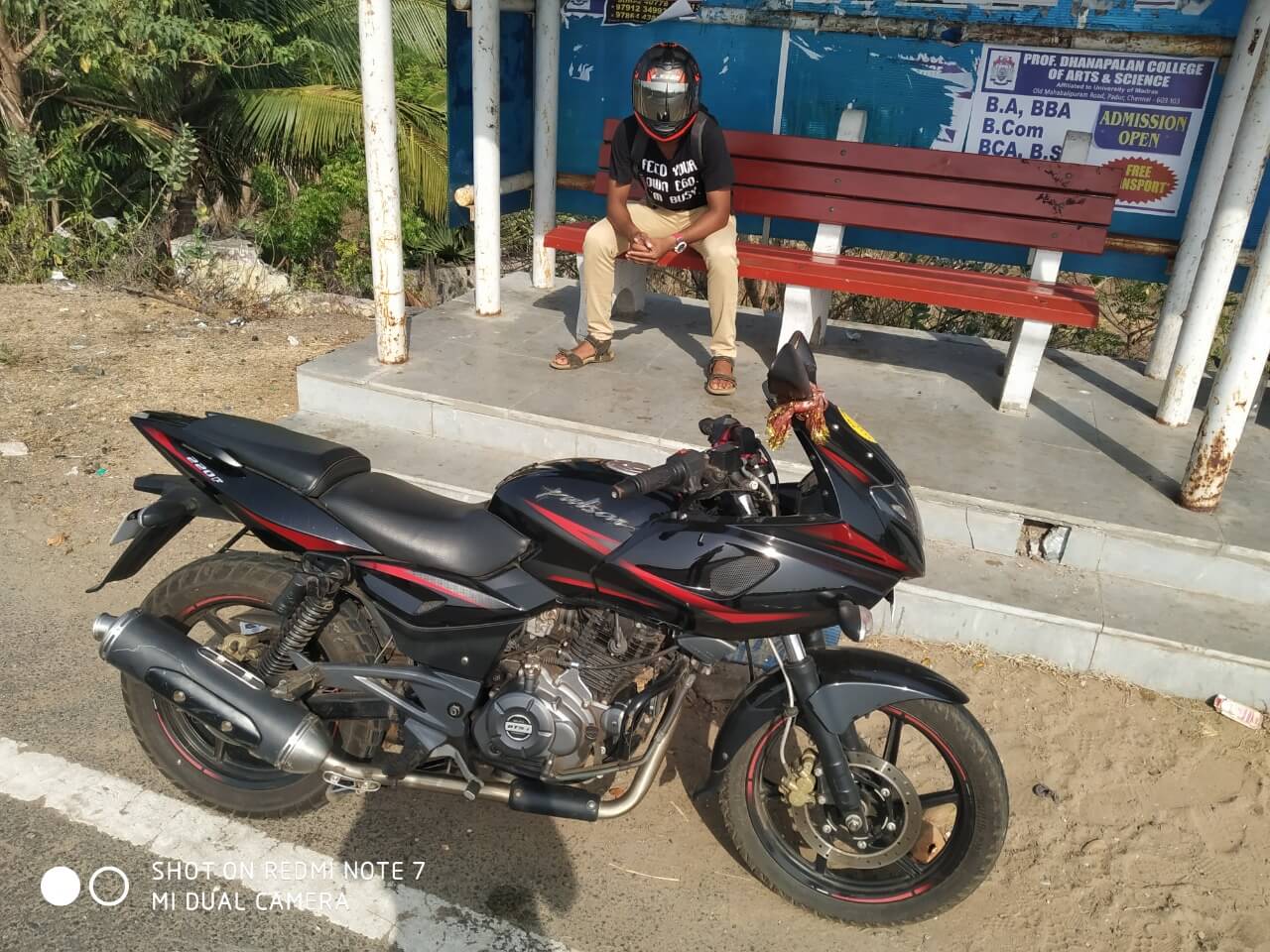 Like every man has its Flaws so does every bike have.
The issues that I felt personally is about Headlights during the night.
Why can't we turn on both the lights in high beam because in low beam you can't see for long-distance? You have made almost prefect machine then you decided to ruin it back again starting from headlights.
Next Issue is regarding ABS in this bike (earlier, ABS was not compulsory, but it is needed). But finally, Bajaj is back with specs that were 13 years back in Pulsar 220 only change they made is only ABS for BS-VI.
Yes, it is not very good in turns and curves like R15, KTMs, CBR etc, sometimes TVS star City perform better than Pulsars in the city conditions.
Yamaha, Honda CBR, KTMs are very good at putting the good qualities of their litre-class bikes. The thing is even TVS is trying to provide better technology and quality competing against the Japanese and Europeans brands.
Once I have ridden Apache 200 RTR I was stunned by its lightweight and the way it handles in the city conditions.
Conclusion:
In the end, I would like to say is that there is no such thing called a perfect bike.
Just like no one is perfect we have to learn how to improve ourselves. It is same with bikes. It's your relationship but here consequences are very dangerous of misunderstanding or ignoring problems in your machine. I won't say you should buy this bike. whatever you buy please try to understand your bike.
Bajaj Pulsar 220F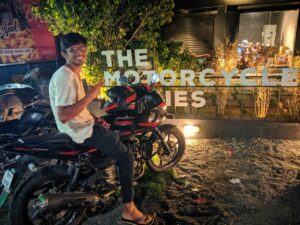 Bajaj Pulsar 220F 3 Year Ownership Review By Manish Kumar Sinsinwar
Product Brand: Bajaj Pulsar
Product Currency: INR
Product Price: ₹1.18 lakhs – ₹1.27 lakhs
Product In Stock: InStock